Please Note:

This page contains strong adult humor and may be unsuitable for younger people. None of the materials on this page are posted to offend anyone. If you are offended by sick fucking comments or rude bull-shit, feel free to navigate the rest of my website, with family safe content. Why do I do it? I just think I'm-a hilarious Mother-Fucker. Thank you for understanding, The Management.
I am an artist. I make my living designing websites, but deep inside I've always had a hidden passion to have my own a skateboard company, sell shirts, sketch art, all this gypsy kind of stuff. So I though this would give me a chance to sell my art work, on shirts and hoodies. It's something fun to do.
My art work is my own unique style. I would call it a cross of 85-97 skateboard culture, an cross of Tony Hawk, little early Powell skateboard design, Steve Caballero with a little Bam mixed in. I am also wanting to start adding my art work to skateboard blanks. I have tons of stuff, I need to post.
I am also working on a line of surf appeal called "End of the Stick", directed towards long board surfing.
This is a high quality, all cotton BVD, no-stretch T-Shirt.
This is also the same for the hoodies. I want you to have a high quality product, that will last you a long time.
T-shirts $15.99 Sizes M, L, XL, XXL
Long Sleeve t-shirts $19.99 Sizes M, L, XL, XXL
Hoodie $25.99 *only for M,L $29.99 XL, XXL
*allow 3-6 weeks delivery time.
Please use the color chart to add a color.
Please note: Sketch designs are displayed in their original form, all designs have been transformed to a printable logo to be added on a shirt.
EON Skate-V1
This is the first draft for EON Skate.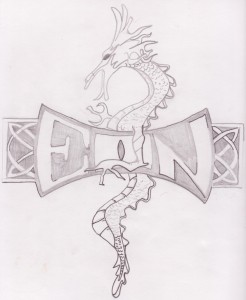 Eon – It's not for life, it's for longer. I skateboard thing I guess.
Hoddie
Hard Times Poker
Hard Times Poker was a website idea came up with, this was the sketch for the logo. (website never went live, I think I sold the domain for $200.00)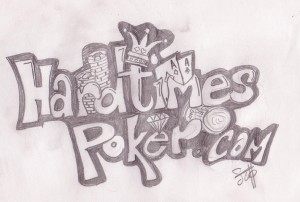 Hoddie:
Guru Jeffster
An original design by Jeff McCune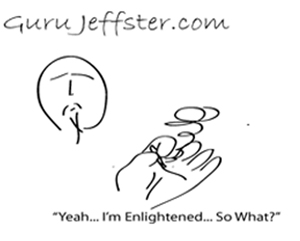 all proceeds go to my dear friend Jeff McCune
Hoddie:
Fuc-o Skateboards
Another silly idea, I just wanted to post it for everyone to enjoy.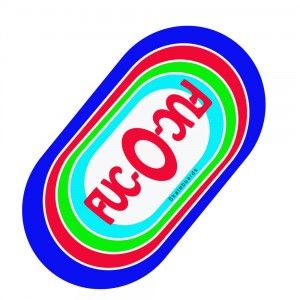 I find inspiration from skateboard culture in my art work.
Hoddie:
For questions Contact me here: Click here