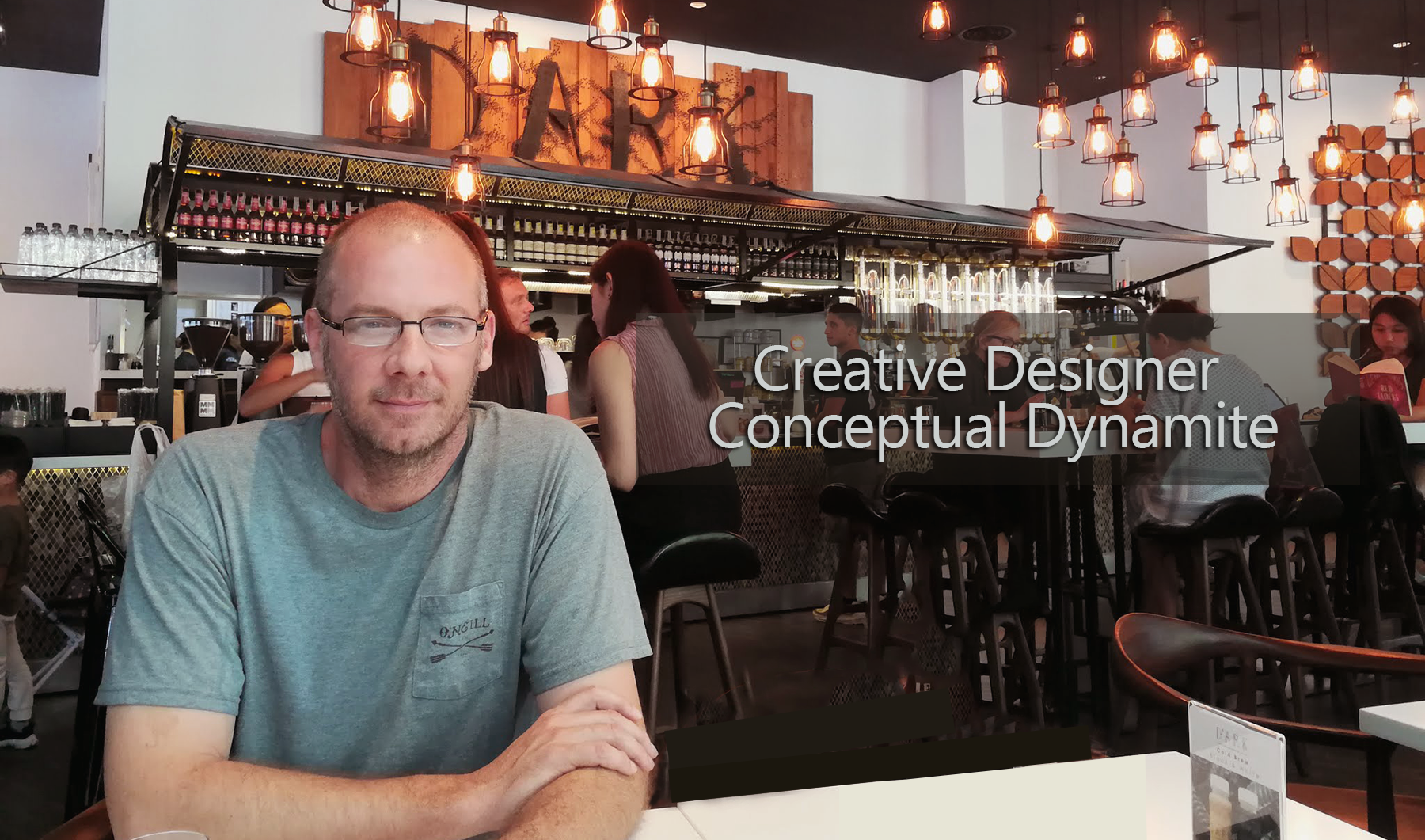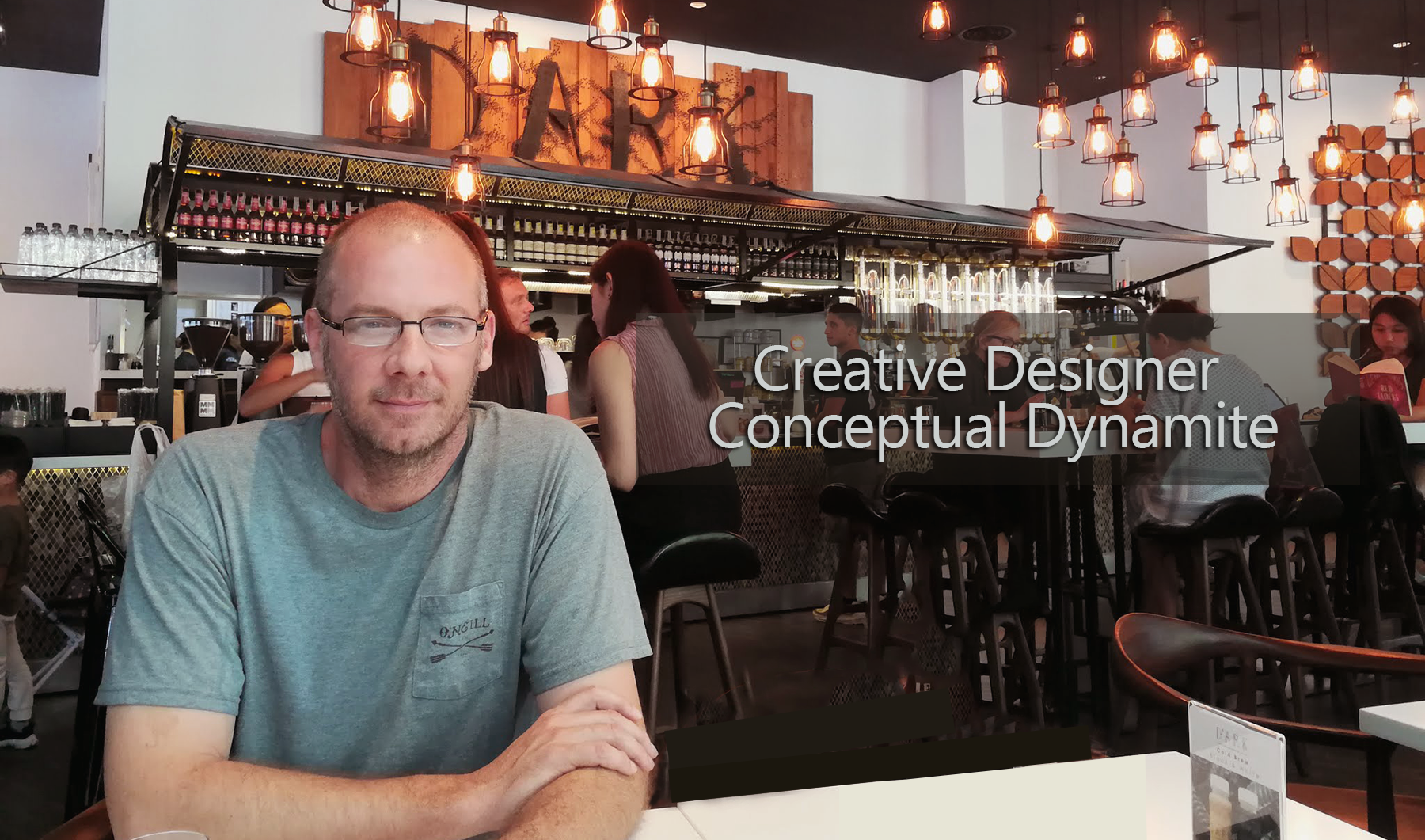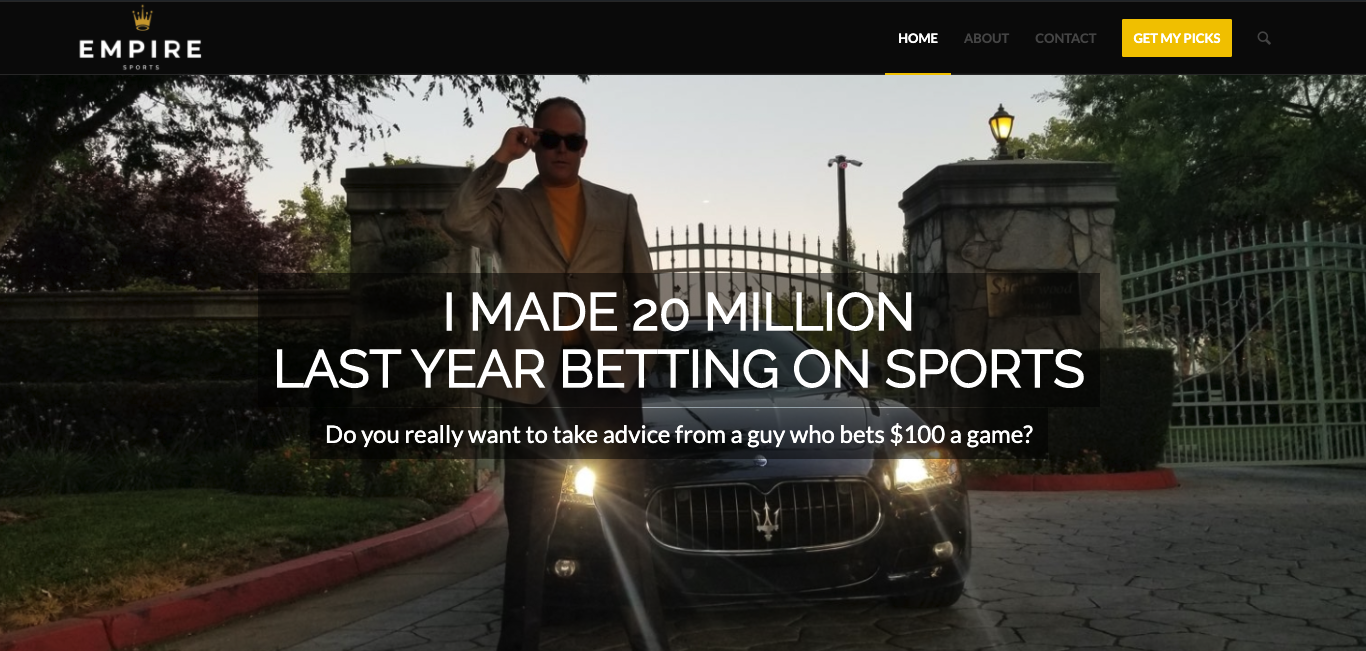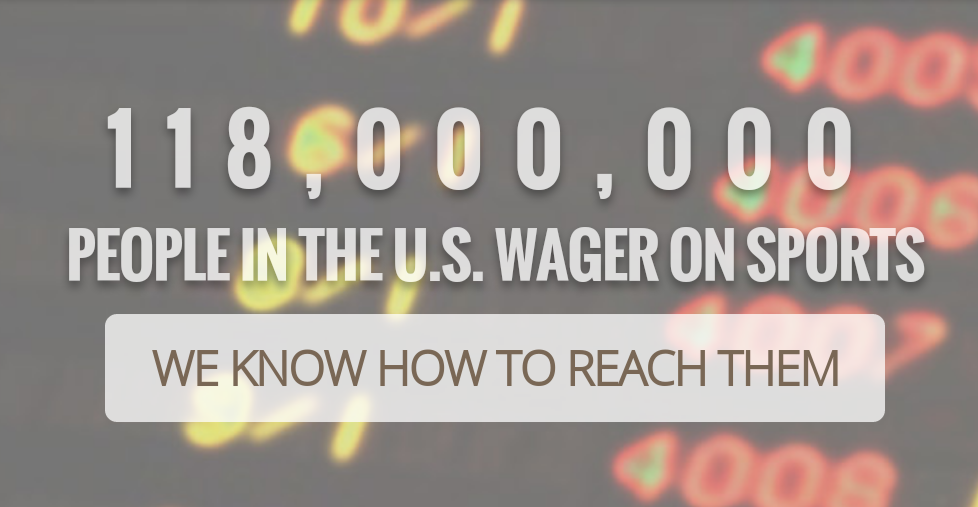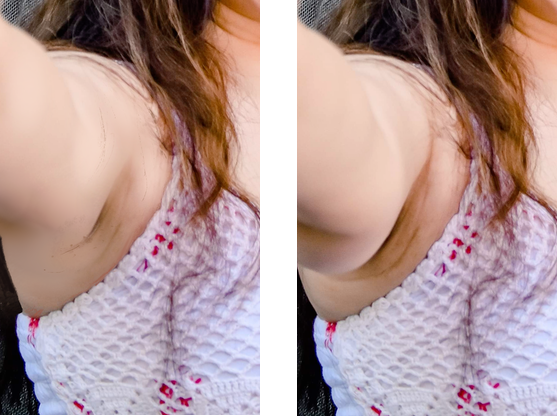 Improve your Linkedin Profile
$699.00
Professional Linkedin profile has become very important.
Don't know what to write about yourself? WE DO. I will write content on your Linkedin Profile, I will Photoshop your images to make you look glamorous and incorporate branding.
Find niches you may be overlooking
Improve how you display your experience and work history
Branding and Channel Art
I will find you 25 targeted matches
CREATIVITY – I will pull out great fun details about you.