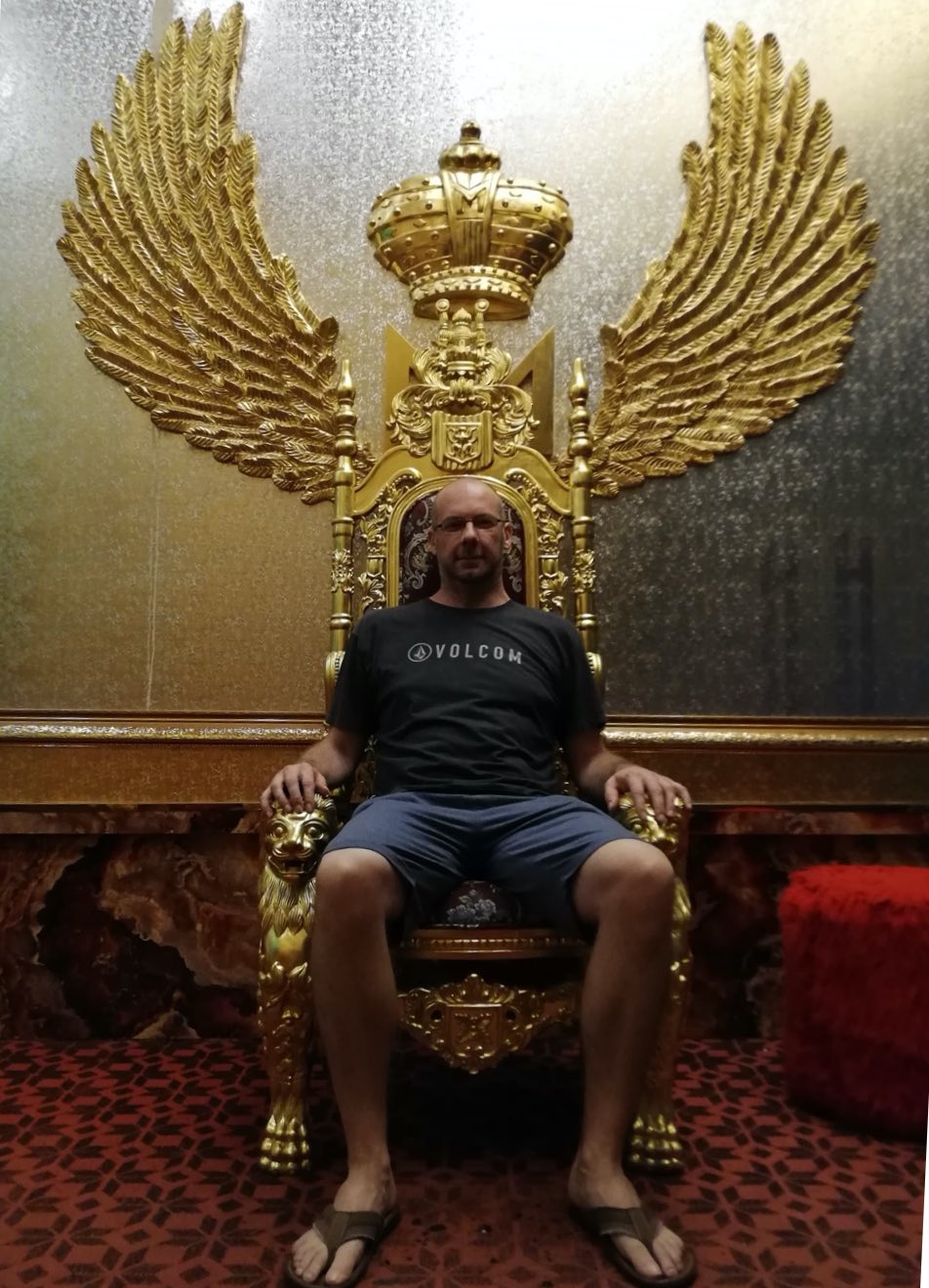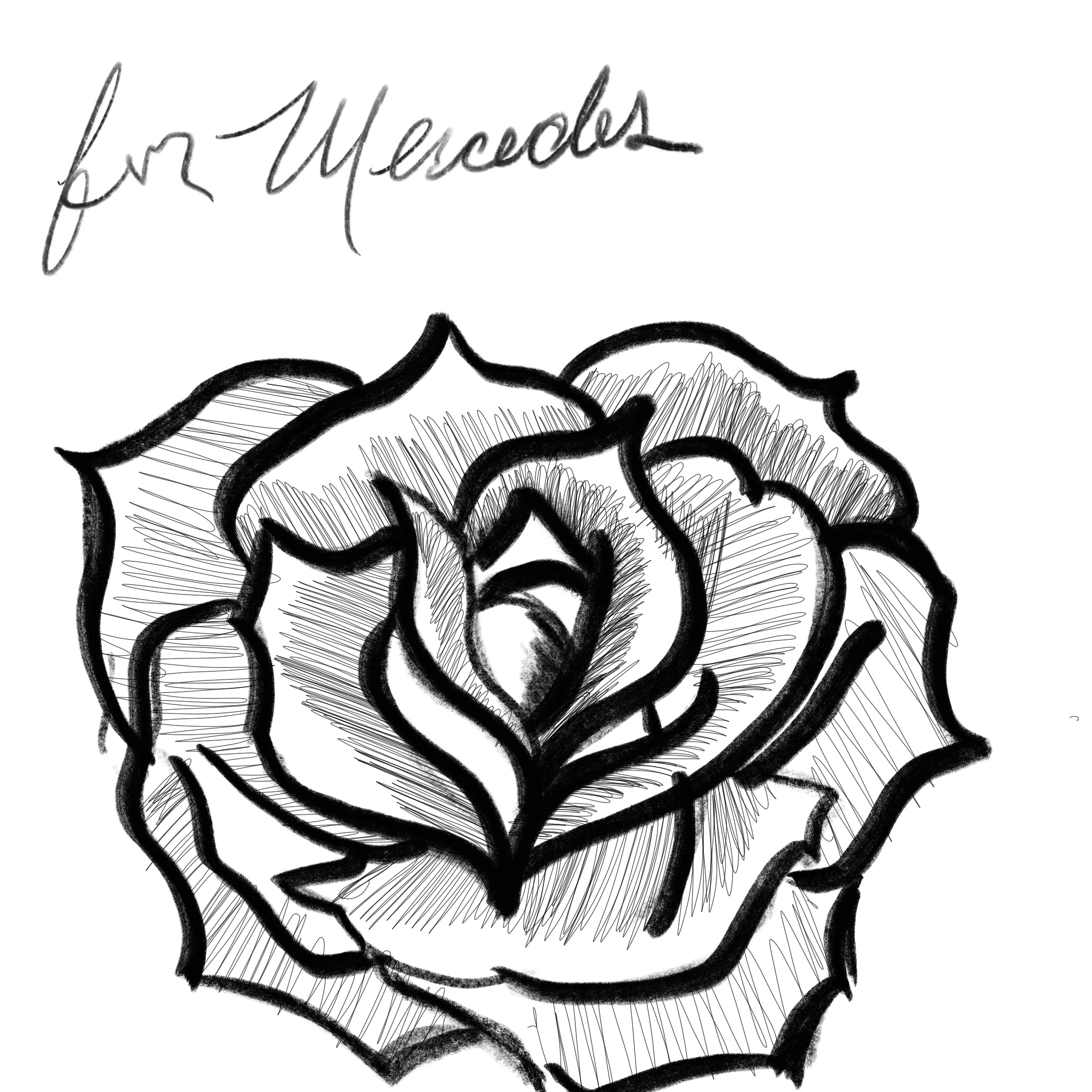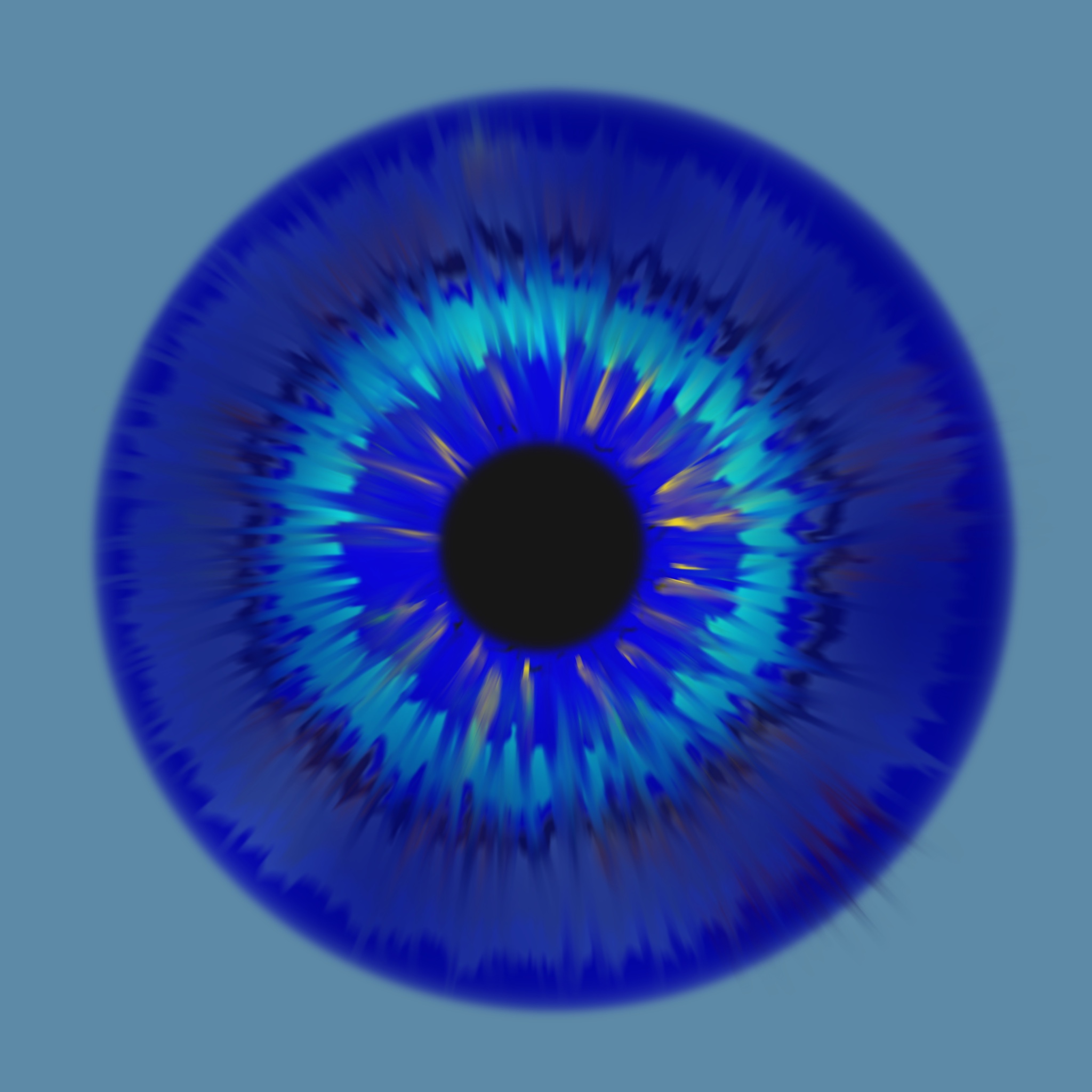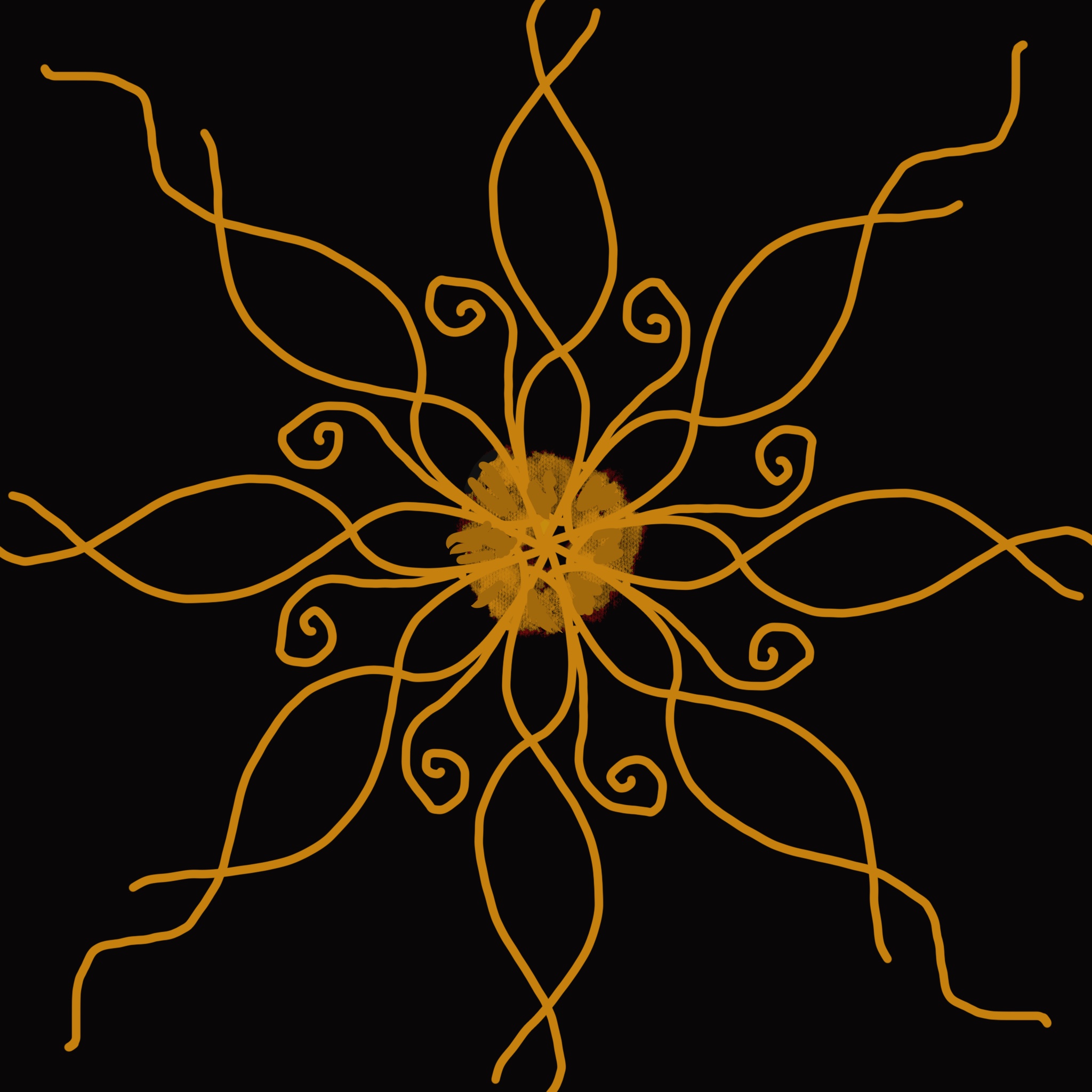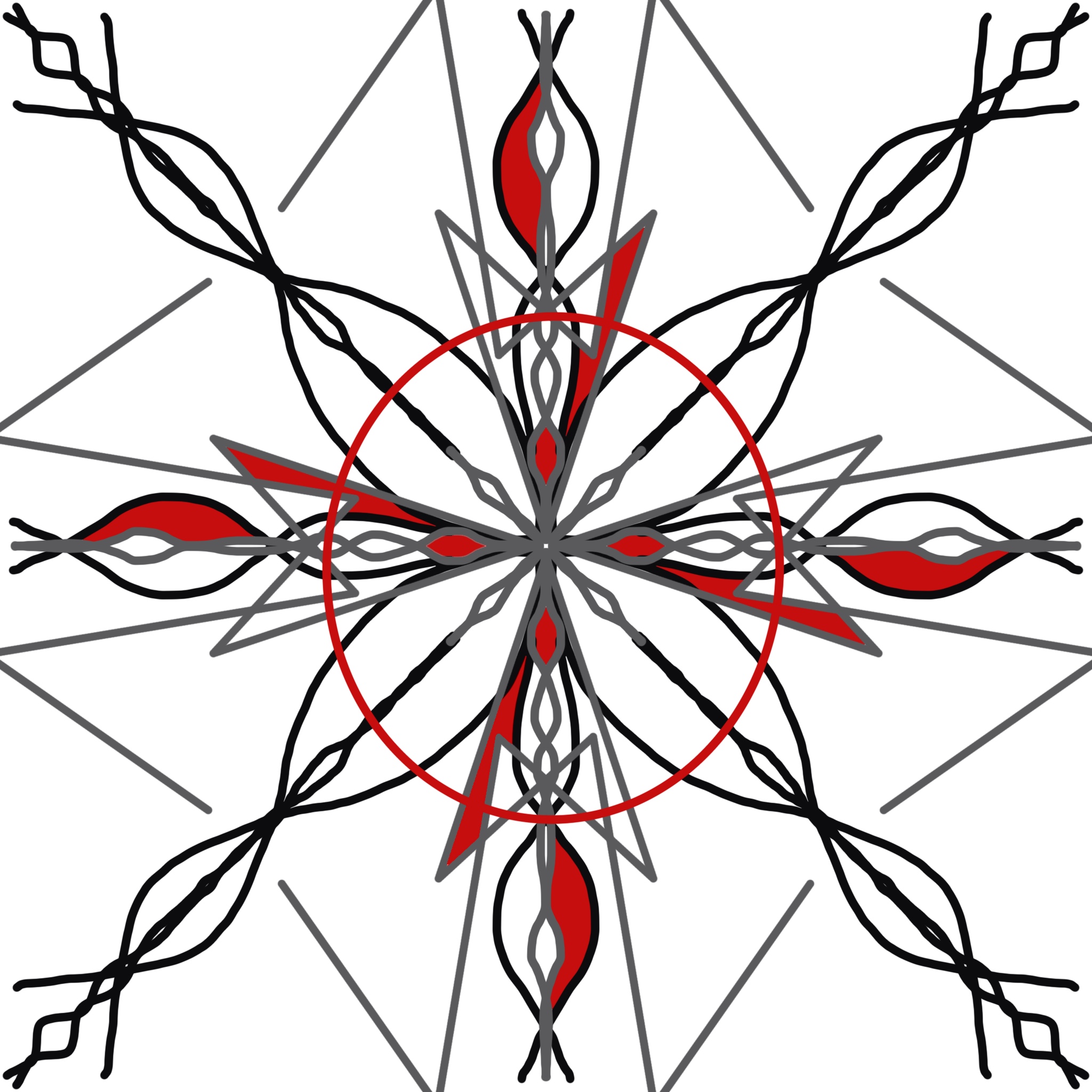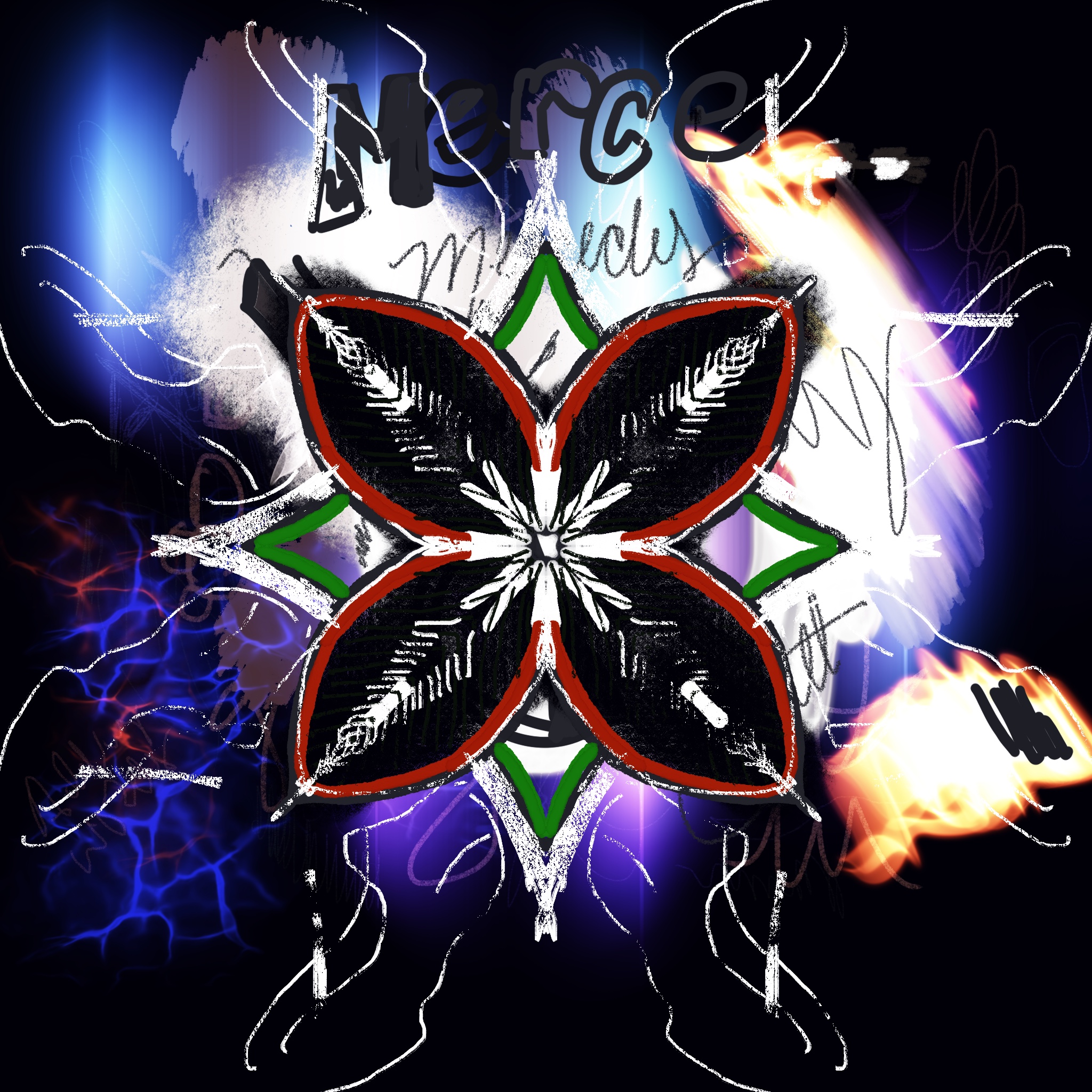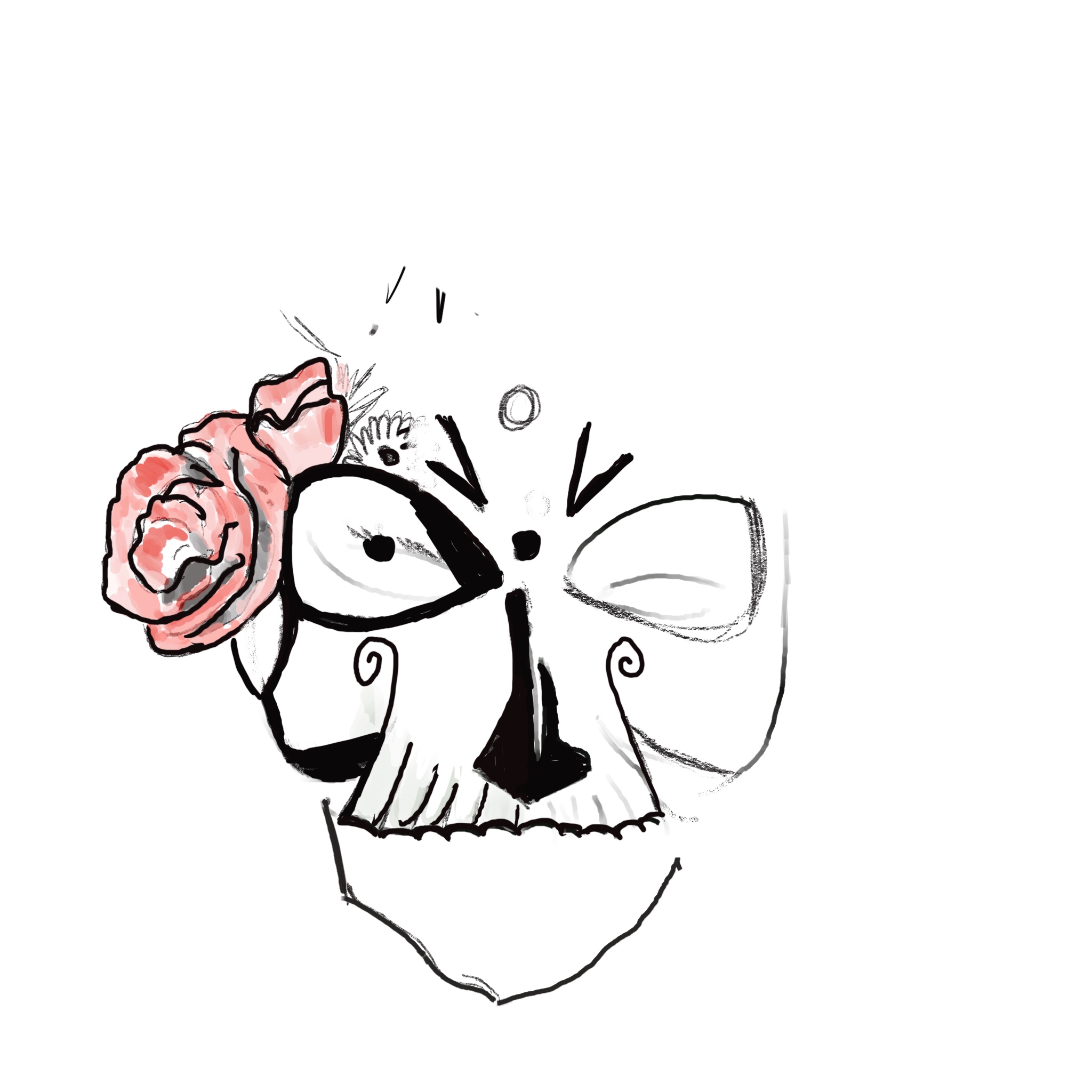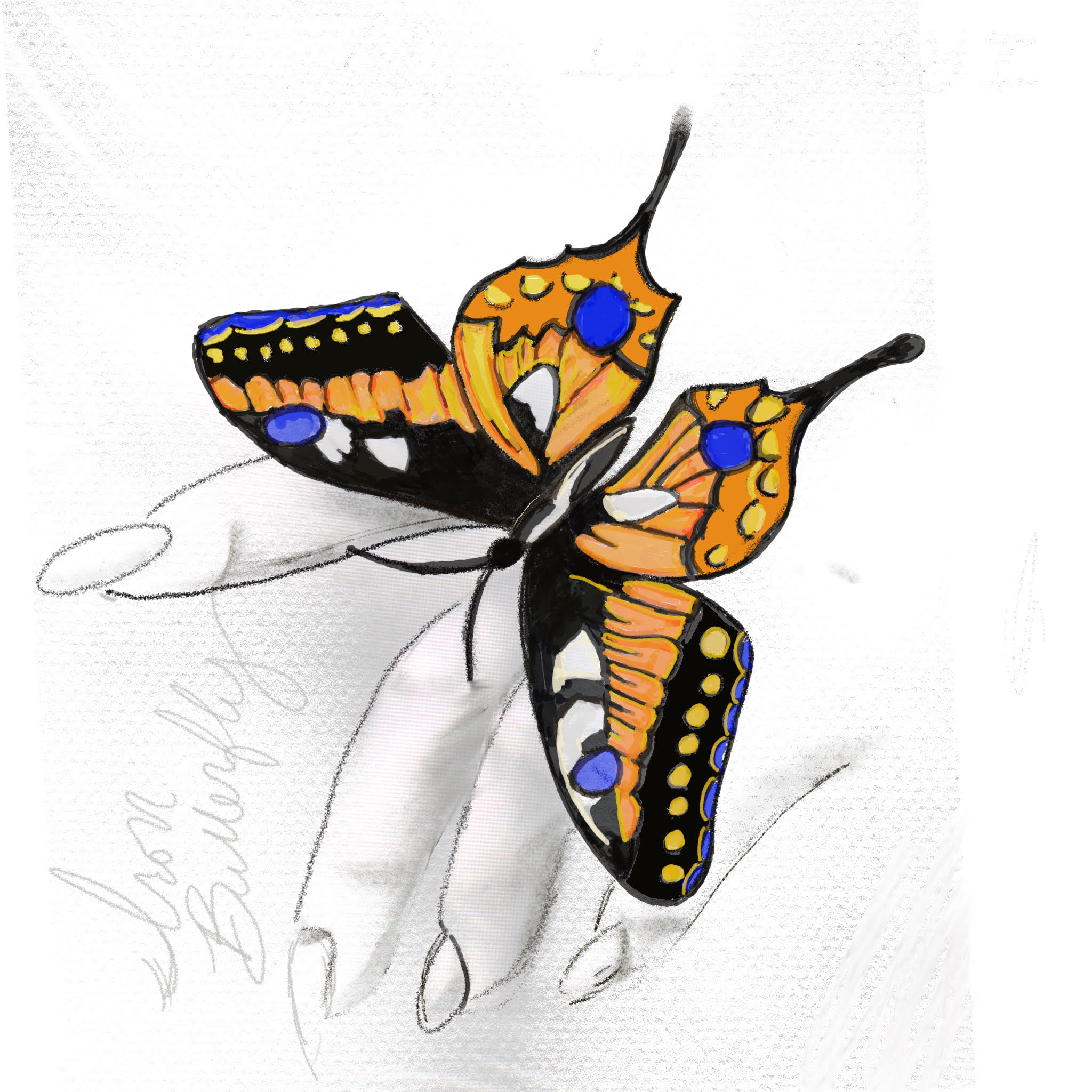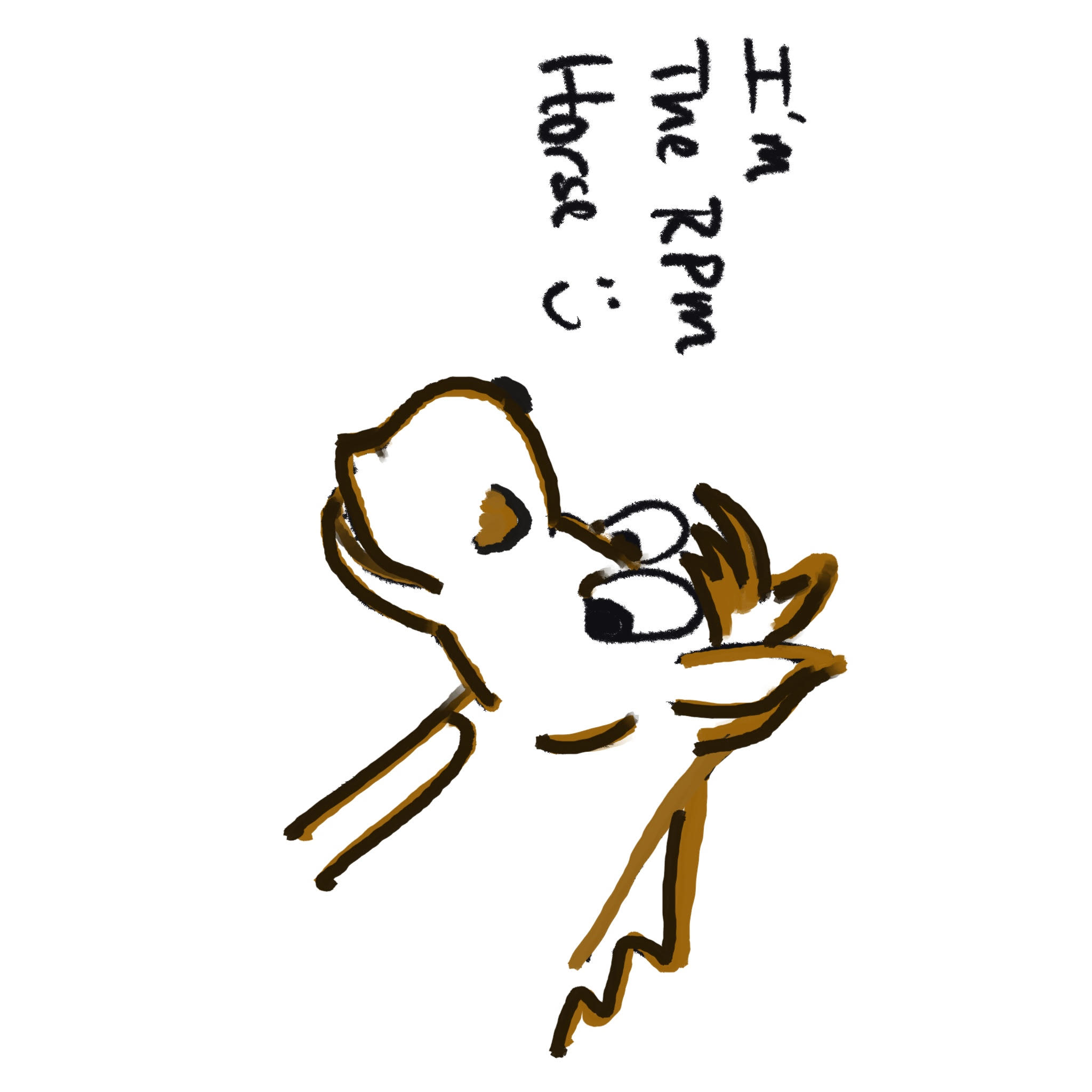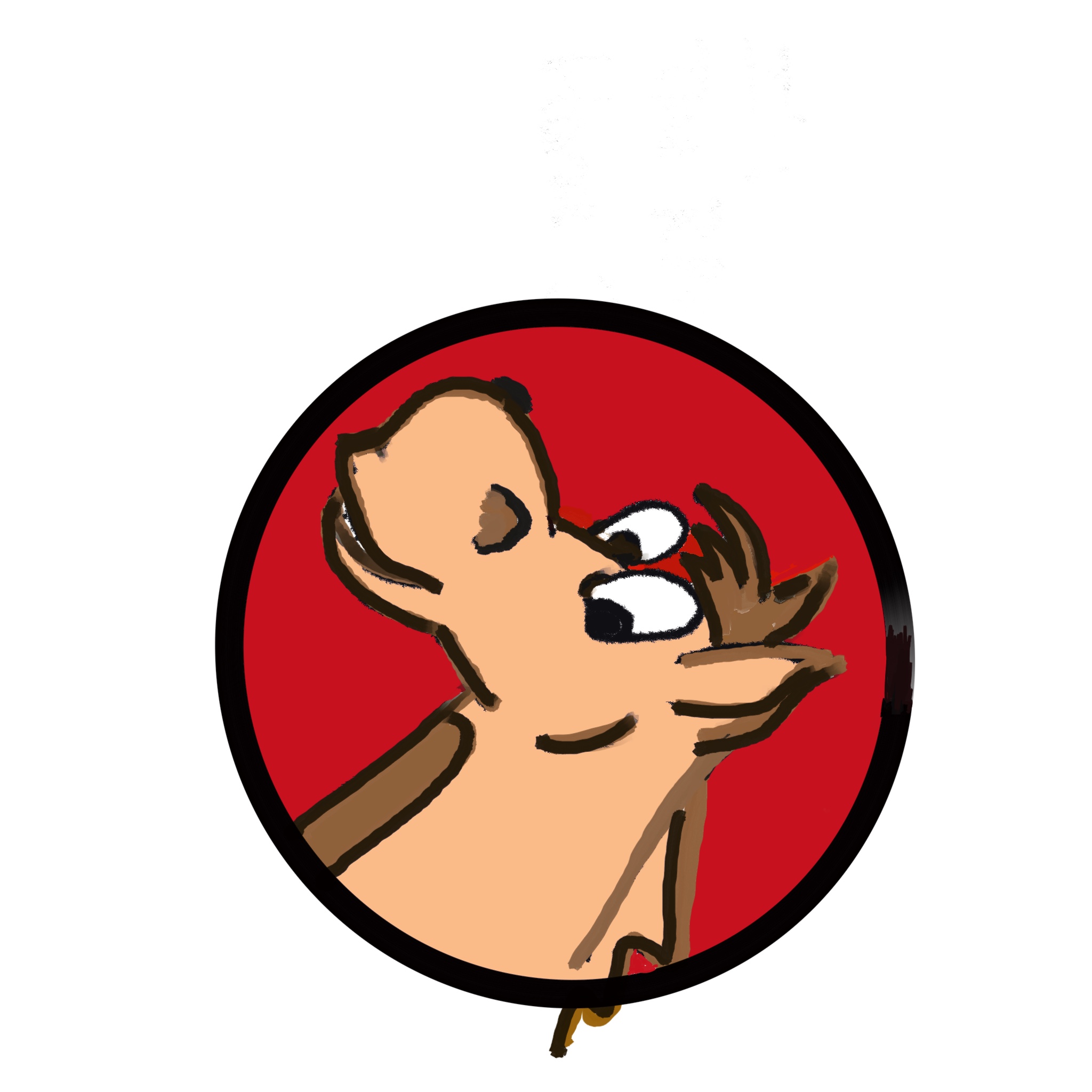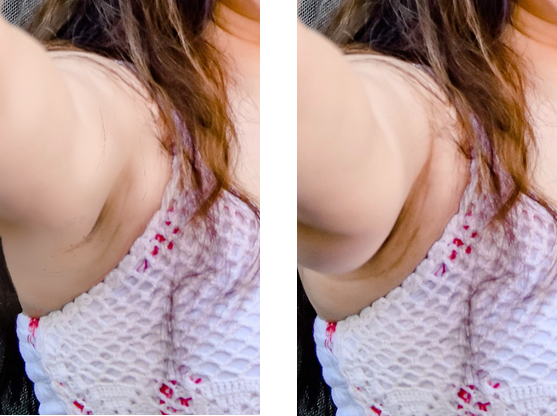 Procreate Artist Novice
$125.00
I'm a novice Procreate freehand artist.
Projects im seeking to take: freehand, image touch ups, cartoons, logos
One page drawing 1500 x 1000
As fun project, I wanted to document my progress on learning the app Procreate, so my examples are my portfolio from day one working on the app.
Description
My inspirations come from: flowers, skulls, Day of the Dead art, 80's, 90's Skateboard inspired.