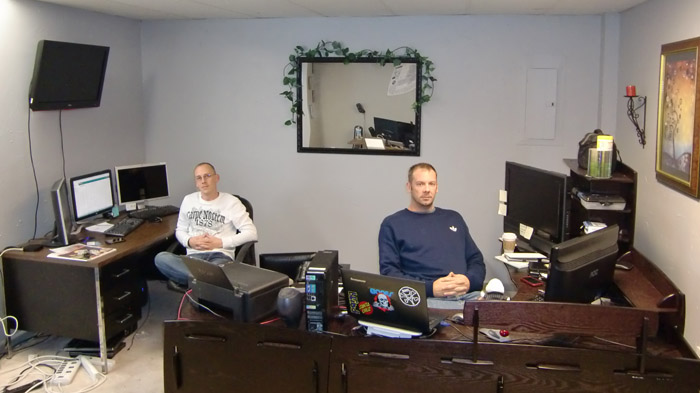 With Concentration On: MCSE 97, Hardware, Computer Science, Windows, .php, html5, WordPress, CSS
Software: Illustrator, Photoshop, Dreamweaver CS3, CS4, CS5 and currently using CS6 – in RGB & CMYK formats


With Concentration On:  Programming in HTML, WordPress, .php, Joomla, blogger, e-commerce, Smarty, MySql, Drupal, CSS, ASP

My WordPress Theme Store

I have also brought to market  my very own WordPress plug-in. My WordPress Plug-in allows you to exclude images from the WordPress gallery, and post them in your post. This plugin is free for anyone to download, and currently has over 5000+ downloads. Click here to see my WordPress plug-in
My WordPress theme and the gallery hack plugin offers my blog valuable one way back links!
See the services I offer for this: click here

Search engine optimization, search engine marketing, search engine placement, search engine positioning, search engine promotion, search engine ranking.
Website review and account set-up
Keyword research and development
On-page and off-page SEO copy writing
Optimize titles, tags, headings, navigation, links
Research and develop quality inbound links
Achieve high rankings for targeted keywords
Monitor, measure, and report progress
See the SEO services I currently offer for this: click here <coming soon

My theory – Most people can't make a website that will gross a million dollar in sales. All I wanted to do is make is 100 websites that just make $1.00, and after I achieve that the rest would take care of itself.
So far this has worked well, but a major setback is that 100 websites is just too much for one guy to handle. To date, I have had a network of 25 websites. Then a project that resulted into 35 live websites and 150 domain names, and the Nevada Corporation for a network called "Online Investment Solutions". Next was the India Project, and we had 77 live websites and 79 domains. Currently I have about 36 live websites and 50 domains.
So now comes the fun part! I work on this "website network theory" I am carefully drafting all the details in my head, trying to put this on paper. This little presentation is what I come-up with for just 5 bucks! On this website called fiverr.
See the services I offer for this: click here

You know what is so hilarious about this video? It is shameful for me to even watch. I have my own YouTube channel I have plans to do more videos, but I guess just like George Lucas, things are on hold till the technology catches up. 😉
See the services I offer for this: click here
Scott Live on the air!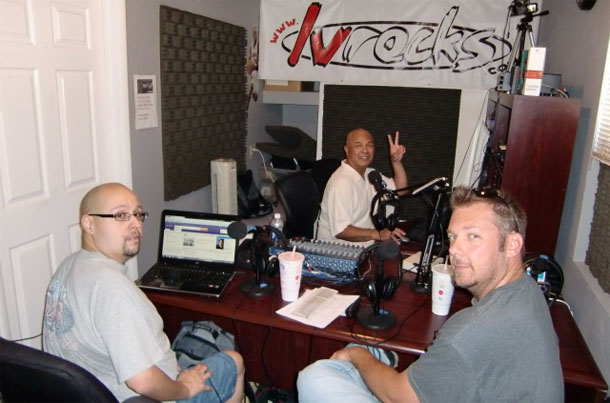 I would describe my writing style as gritting real world logical approach. I have written about 1500 blog posts, 7 press releases, website content for about 40 websites, and my own. I feel like I understand the content requirements for a website. I would not consider myself to be a excellent writer, but I would say I excel at creativity.
3 blogging examples
Free eBook with 3.6K embedded views *click on the book to see.
How I Made A Million on Craigslist
Example of a co-written book with Jeff McCune with over 1200 reads and growing everyday!!
See the services I offer for this: click here


My design portfolio can be see on my portfolio page
See the services I offer for this: click here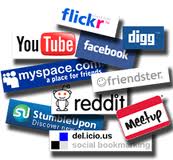 Scott ("me") has about 3000 Social Media accounts related to either me, or for my network of websites/blogs. I have five thousand plus friends on my personal Facebook page, and a Scott R. Asher Facebook "fan" page and four other niche Facebook "like" pages, and a estimated total of 50,000+ social followers combined and this social network just keeps growing larger every single day!
I just started a post to show all the accounts, related to this quest, so you can see the growth. To follow my quest to get one million social network followers here
Scott's personal Facebook page: here
Scott's Facebook "Like" page: here
Scott's Linked in profile: here
Scott's Google Plus page: here
And just a fun-fact: On my network of 37 WordPress blogs I have about 2000 Facebook "Likes" on pages and articles on my website. Social Media element is an under developed element in my network of blogs, because of my work load after the development and writing my efforts spread very thin, when it comes to this Social Media.
Custom Facebook "Like" pages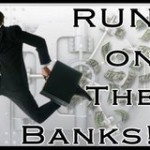 Run on the Banks
On this page I post links to news stories related to changes in banking.
144 fans of this page and always growing!
view page here
To see all the accounts and details about Scott's Social Network: Coming Soon
Scott also specializes in – Affiliate Marketing, SEO, SEM, Adwords Management, Video and Production, Project Management.
See the services I offer for this: click here
Looking to save even more money on your web project? Save up to 80% on a webmaster!!
My Salary requirements: open
Scott's current projects:
Writing my first book
Currently working on my personal blog network every day – ScottRAsher.com
Buying overseas companies.
Buying websites
Taking freelance programming jobs or any other job I can get 🙂
I purchased a Horse Racing Handicapping website – www.pick4win.com – from Scott Asher seven years ago. He is an essential element in my success with his ideas, training, and knowledge. Over the years,Scott has helped me improve my website with site upgrades, SEO , and a personal customer service that is second to none. Not only is Scott a help with the technical parts of my website, but in the advertising for my website as well. Now that he does his own hosting, I am confident he is helping my website in every aspect of business. I am in business today with a successful website because of Scott Asher.
*Interested in relocation in house opportunity's


Graphic Designer & Site Admin

CHOC.inc

Skills – Photoshop, Illustrator, Dreamweaver, CSS, ASP, Big Commerce

Websites: CaddyChicks.com, CircleofHopeChallenge.com, Golf425.com

CHOC.inc

Denver CO,

Hours billed, approximately 750 hours.

Duties: making marketing materials, editing CSS, and adding pages.
The list is not done! That's right, I want to add every job I ever worked to the list. What is so interesting about this list, it was a friends idea that I borrowed. When he told me his list of jobs it was so funny, I had to publish mine as well.
Looking to save even more money on your web project? Save up to 80% on a webmaster!!