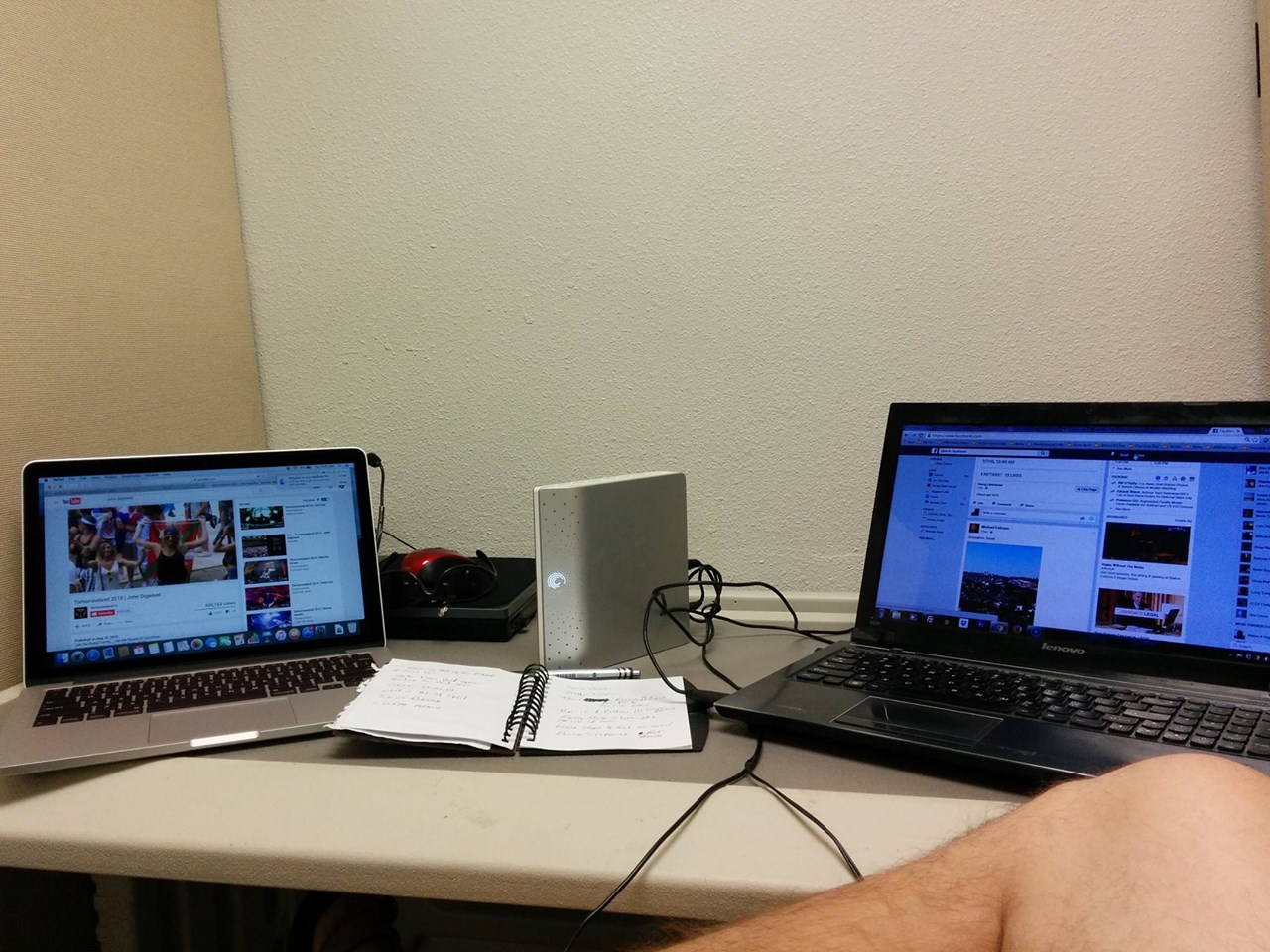 I recently made the switch to Apple. I am a life long PC user that decided to make the switch to Apple after my frustration with Windows's short comings… I think it's important to point out for the purpose of this review I had an Iphone once an really didn't care for it much, but went ahead an purchased this Macbook Pro because I was looking for something better.
Unlike the swarm of reviews posted online of "how great" the Macbook is, if you are thinking of switching from PC to Apple this is the review I wish I had read before I threw my money in the trash. I think this is a review anyone wanting to make the switch from PC should read.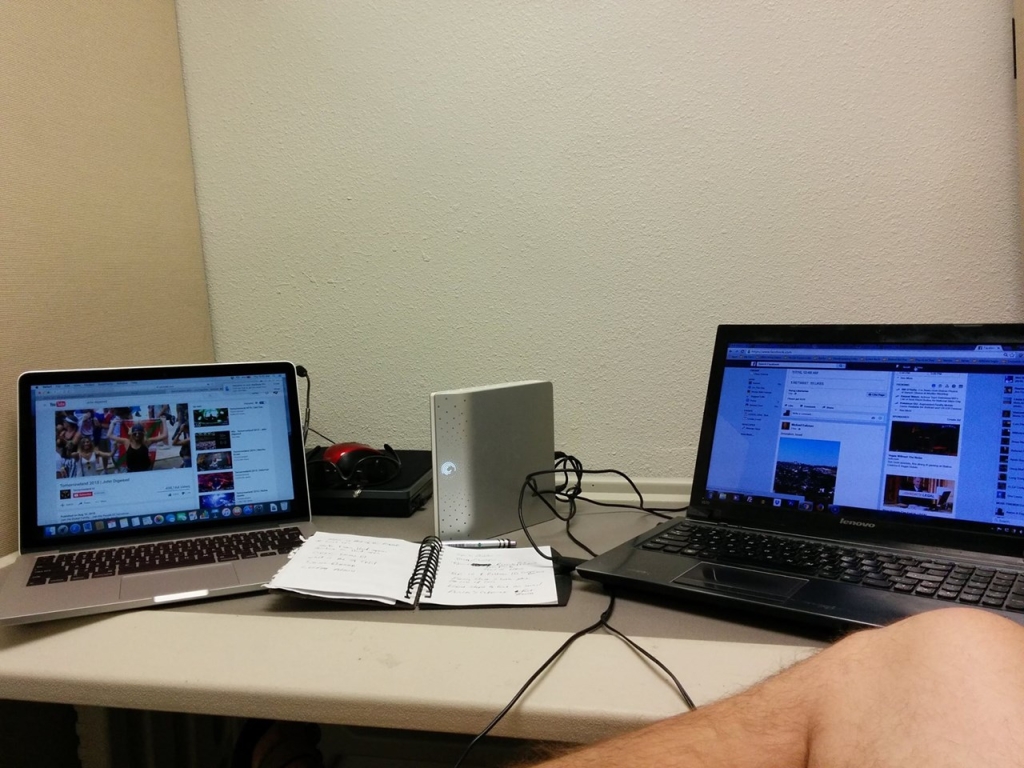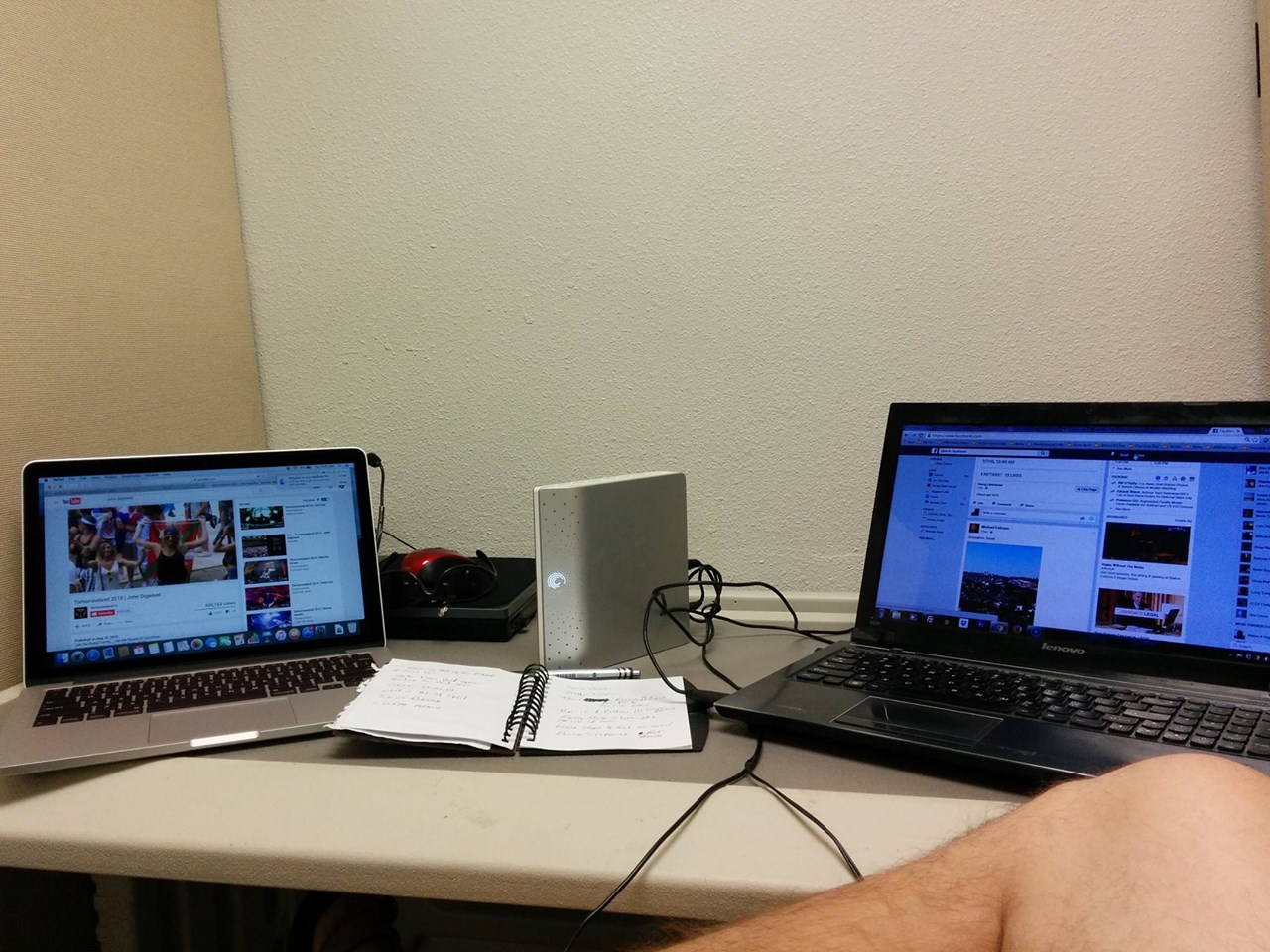 My main concern switching to Apple was basically would I be able to move around in the same manner as the PC without too much of a learning curve. The answer is "yes" I went on Youtube and watched some video tutorials on the Macbook Pro and with some basic help I started to pick-it up very quickly.
Why I decided to try Macbook Pro is simple. Windows has gone sideways with lots of holes in their operating system and no real clue of what they are doing… PC's are poor quality in general. However Things seem to be rapidly improving in the hardware but with Windows it seem to only be getting worse.
What did I find? I was very unlucky, I got a Macbook Pro with issues out of the box. I was even more unlucky by making the mistake of buying it a Fry's Electronics rather than a Apple store that turned out being a mistake too. If you are going to buy an Apple goto a Apple Store.
The Macbook Pro mic had issues with many of other services like Google Voice, Screen O Matic, YouTube. The so called "genius's" had no clue or I think they ignored these issues as valid. I found that or at least it felt like Apple only was worried about its working with it's products. There is many documented issues with the Mic on the Macbook pro using services like Google Voice.
So what happened? In less that 2 months of ownership Apple took the Macbook in for repair to replace the mic to likely install refurbished parts; a class action case they recently lost in court, something i'm not too happy about being this is brand new Macbook Read more about the case here. Only to get the Macbook back the issue un resolved. When I took the Macbook the issue was not addressed or tested.
I can go into details of crap support I received from not one but two Apple-Customer Relations Senior Advisors but I wont. Needless to say because I still somehow ended up with this Macbook. Apple support is lots of pats on the back and im sorry but no results.
My conclusion is there was a few features on the Macbook that stood out to me. One was the Battery life, the other was no real threat of viruses. That part was kind-of nice. The OS system seems more secure, but really this also turned out to work against me. I really couldn't rap my mind around Apple's OS file system.. But from using the product for a few months I would say the Macbook was mostly fluff and just another computer brand like Samsung, or Lenovo or whatever.. I did find Apple is a great machine for novice computer users needing help and someone to call when it breaks, Apple seems great for that sort of thing. I was able to get Apple Support but no real help to fix my issues, but with the inflated price tag support is what you seem to be paying for; Apple over all seem like a great big over priced illusion. At the end of the day I ended up taking in the ass, had to sell it on Craigslist to some broke fanboy and pony up for a another business Laptop.
https://scottrasher.com/files/2016/10/13585068_10207891139691014_6768291128859395337_o.jpg
960
1280
Scott R Asher
https://scottrasher.com/files/2020/01/space-on-top.png
Scott R Asher
2016-10-01 09:49:59
2016-12-05 09:26:07
My review of the Macbook Pro Apple don't want you to read.